I'm a little late to the party this week and I apologize for that.
Head on over to Facebook
and you can see what's been occupying my time, if you haven't see it yet.
Ok, here's the rundown on what all happened at last week's Link Party!
Most Clicked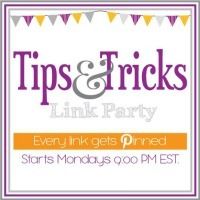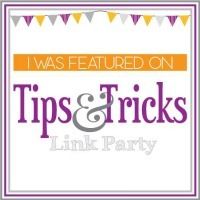 Go ahead and check out this week's offerings from all the different bloggers. Make sure to link up your own posts and leave a few comments on the other bloggers' posts you visit. (You know we all like to have some feedback!)
Keep loving LIFE, my friends!