It's that time again! While I'm out traveling and turning my brain to mush, there's a link party going on here on the blog.
Last week was a lot of fun with a lot of diverse posts. Here's a quick recap for you!
Most Clicked:
Features: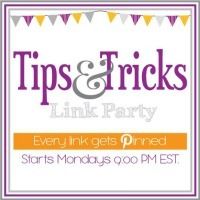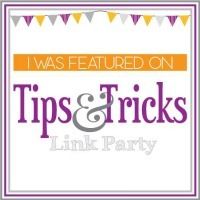 Go ahead and look at all the great shares and enjoy some really creative, yummy and interesting blog post shares. Make sure you let others know you visited and enjoyed what you saw. (We all like to have a nice pat on the back every so often.) Enjoy! I'll see you back here next week to tell you all the favorites and most clicked.