Here's a quick recap of Tips & Tricks party #46. We had a great bunch of shares and it was really hard to choose a favorite!
Most Clicked
Favorites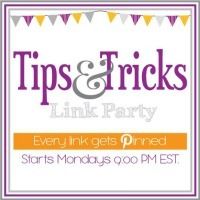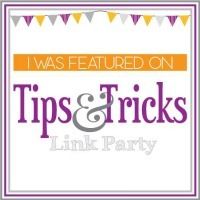 Go ahead and share away by following the link below. Can't wait to see what everyone is doing!
We'll be taking a break the week of December 28th. Make sure to stop by still to see what I'm up to next week and then look for the next Tips & Tricks post January 4th. Have a wonderful Christmas and New Year's, everyone!