Greetings from Indiana!
The kids and I are getting a chance to hang out with family and some of my childhood friends for a few days. It's so much fun to be able to reconnect with everyone and hear how others are doing. I love that my work only requires a computer and a wifi connection - allows me to be flexible during our school free months. I'm sure I'll be sharing some more pictures soon on
Instagram
and
Facebook
.
Ready to start another party?! Last week's was another really good group of post and blog shares. We've got the group favorites tagged below ready for your viewing pleasure. Did your favorites make the list?

Most Clicked
Host Favorites
Copy & Paste the code (below) to let your readers know to come over & party with us!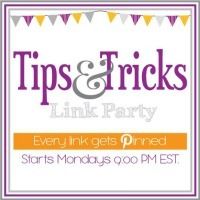 If you were featured, grab a button (below) to brag about it!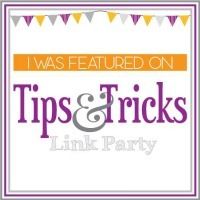 Now it's time to see what everyone has to share this week! Go ahead and link up your posts and blog shares so we can all have a look at your creativity! Show us all whatcha got, but remember to follow the rules below. Feel free to let other bloggers know we have the party going on and that they're welcome to party along.
Cheers!